About Us
Interior British Columbia's only aesthetic clinic with a doctor on staff
We are one of Western Canada's most advanced Health and Wellness Centers offering treatment based Functional Medical Programs, Direct Neurofeedback, PRP Joint Therapy and a wide variety of Medical Aesthetic Services.
Our mission is to change how people recover from disease and poor health. We believe that you must treat the person, by understanding the root cause of their illness, not merely masking the symptoms. We work with all of our clients individually to achieve their optimal state of well-being,
In 2005 we opened our doors to the public, offering aesthetic and medical services. Since that time we have expanded and refined our approach to treating our patients. We now offer functional medical programs, medical modalities, and a variety of medical esthetics services.
Check us out and get in touch if you have any questions, we are here to help!
Our Team
Dr. Andre Kirsten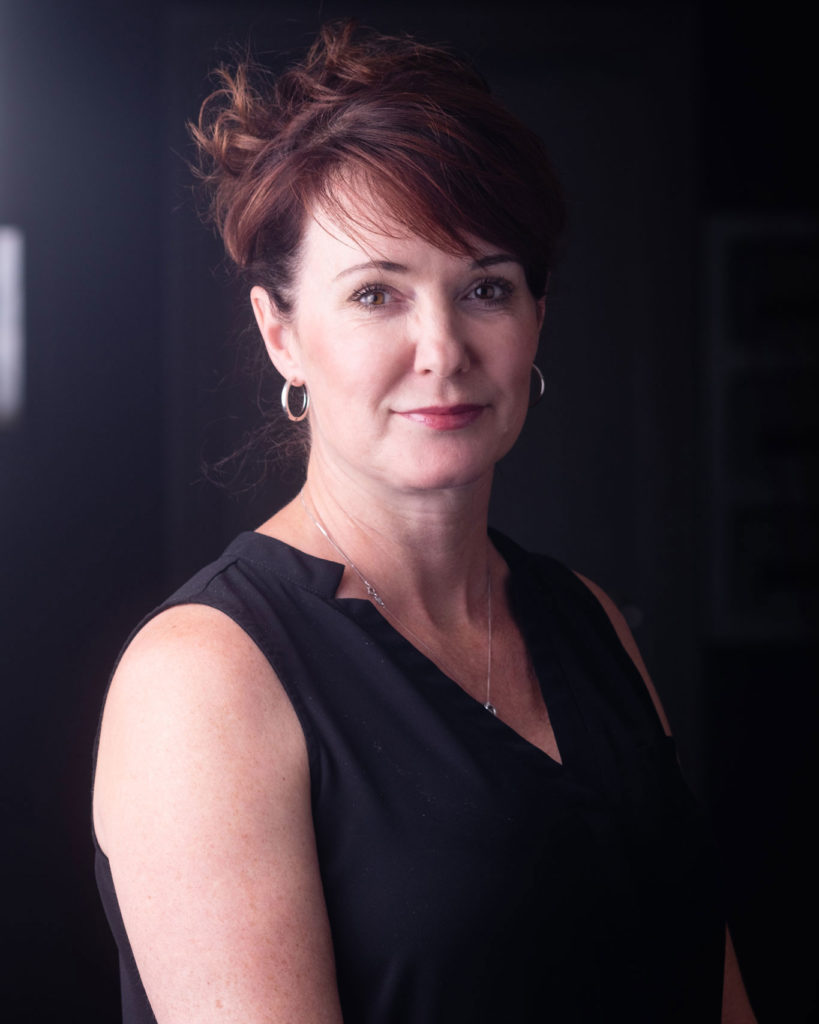 Nicoleen Kirsten
Tracey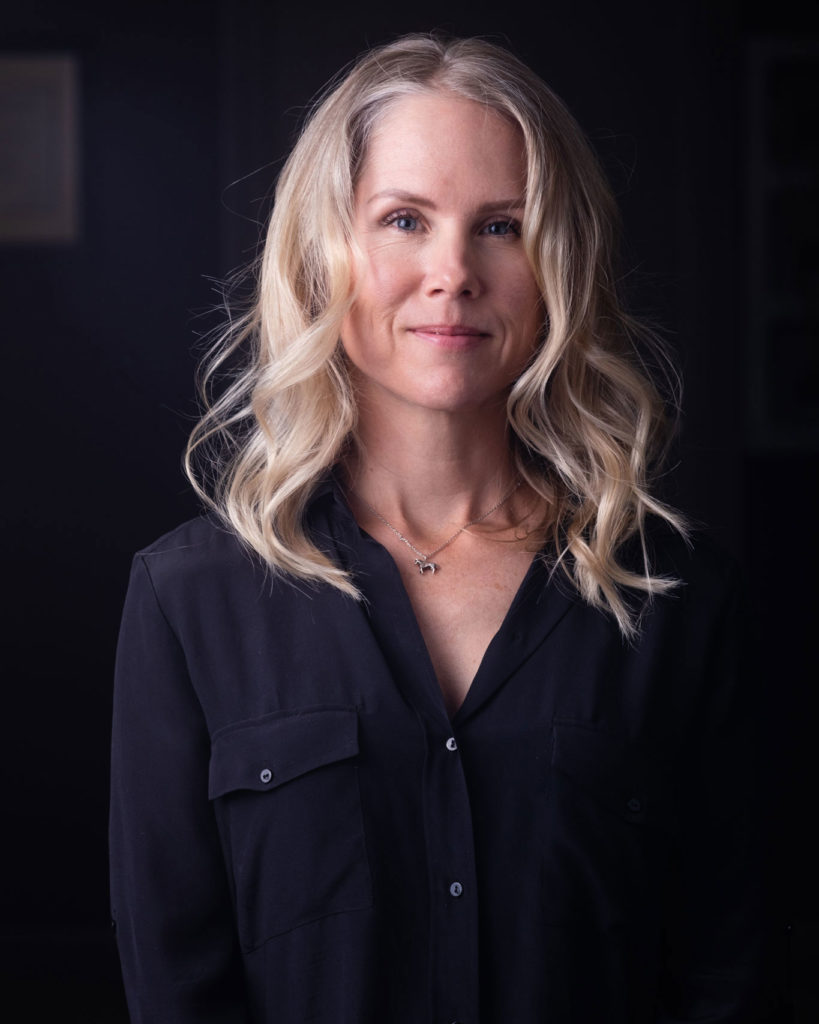 Kelly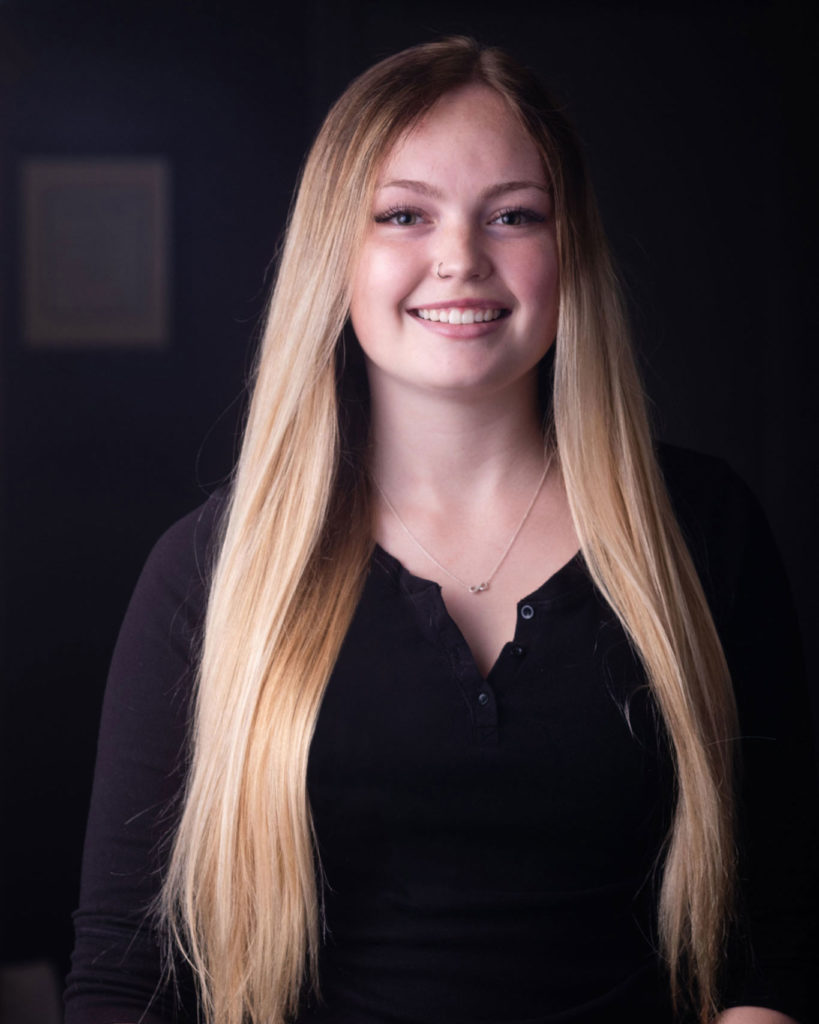 Simone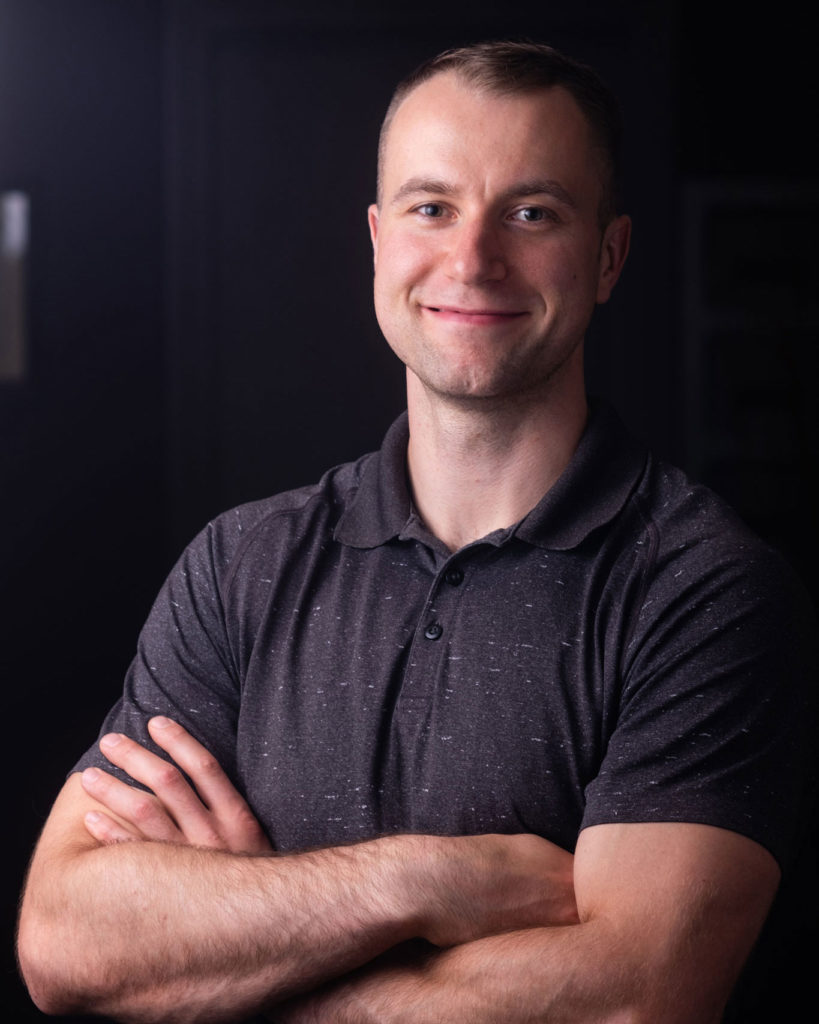 Cody
WH Wellness and Health Centre