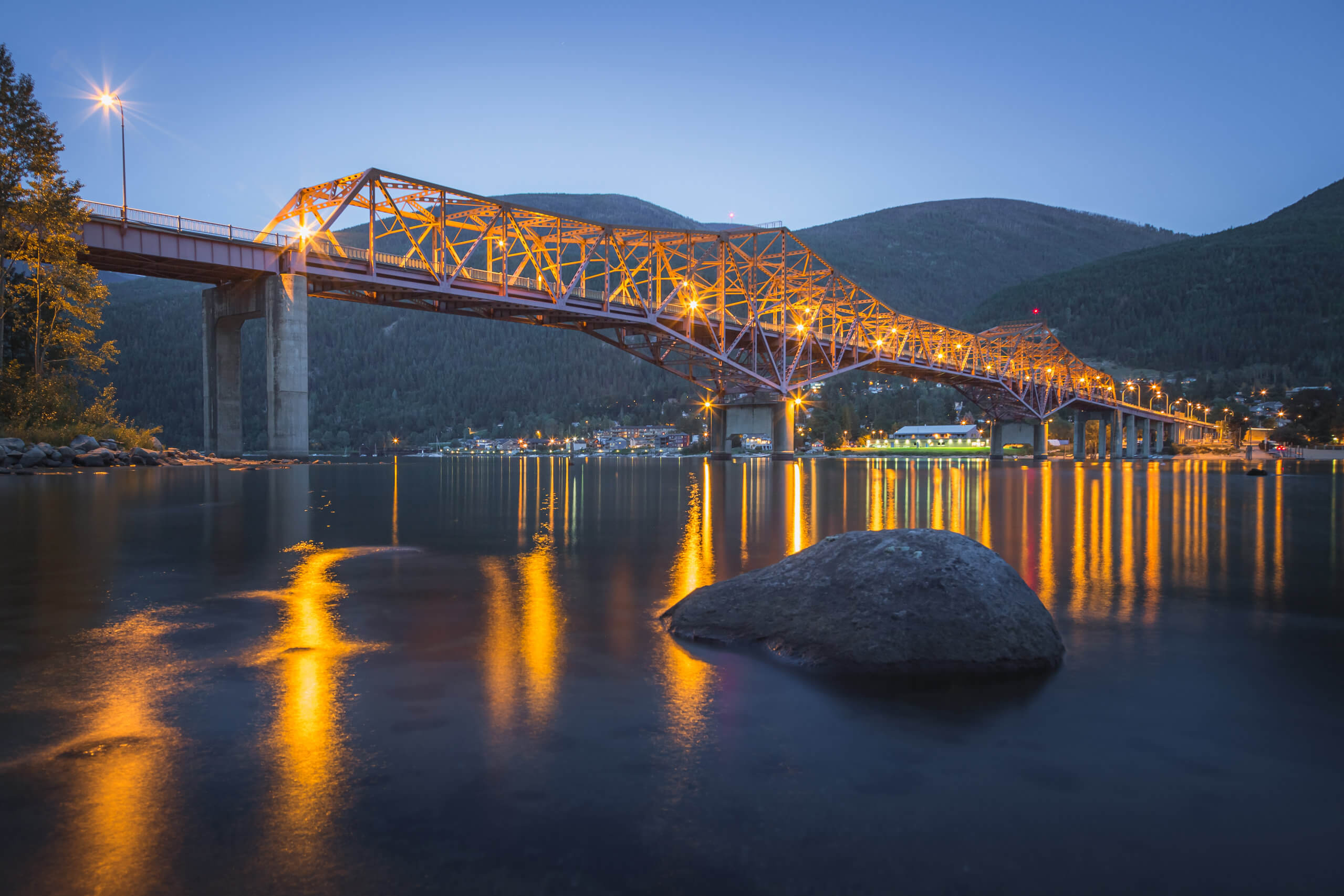 Dr. Andre Kirsten
Dr. Andre Kirsten, MD, MBChB, CCFP, FAARFM, ABAARM, ABOIM

Dr. Andre Kirsten has been practicing medicine since 1989 and established the multi-physician Ancron Medical Centre in 2010. Dr. Kirsten has a special interest in anti-ageing, metabolic and functional medicine, and has advanced training in medical aesthetic procedures and cosmetic/medical lasers. Through WH Wellness and Health, he offers independent diagnostic testing for hormones, metabolic assessment, cardiovascular profiling, allergies, chronic pain and genetic risk factors. Along with diagnostic testing, all aspects of a patient's health history, nutritional deficiencies and lifestyle are used to manage disorders and establish patient wellness. Dr. Kirsten offers an integrative way to investigate and determine a patient's individualized treatment plan. He strongly believes in functional medicine addressing the whole person and treating the cause not the isolated set of symptoms. He is dedicated to his client's healthy ageing and sense of well-being.
Our Team
What sets us apart is our people. We have one of the most experienced and dedicated teams of health professionals, sharing a passion for health and wellness.
WH Wellness and Health Centre