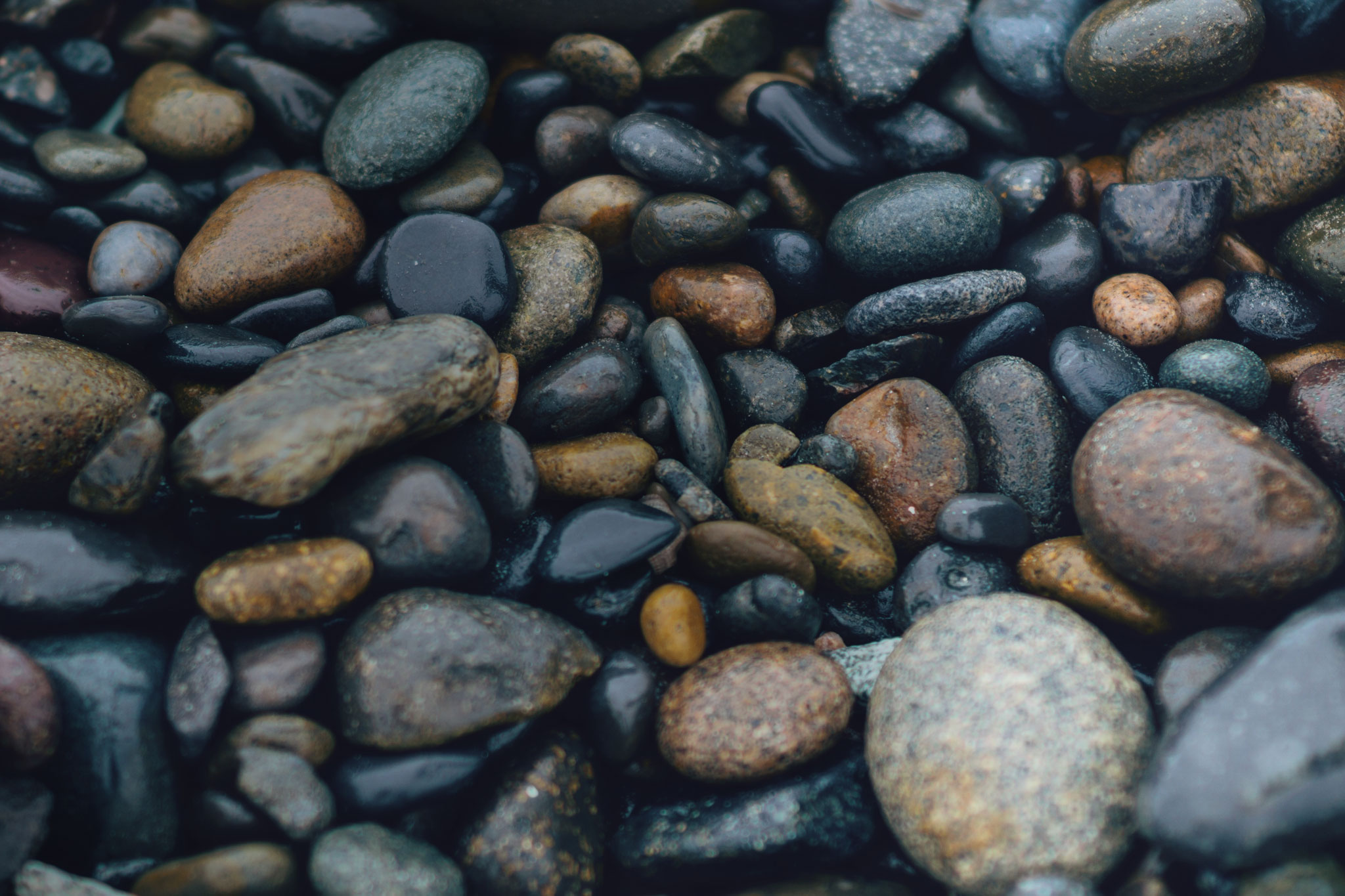 Tracey Martin
Tracey Martin, Certified Technician, Licensed Esthetician

Tracey is another Nelson import, living in and loving the community since 2000. She is our resident "go to girl", with over 18 years in the aesthetic industry and 13 years with our team at WH Health and Wellness. Always entertaining and easy, she makes uncomfortable; tolerable and even sometimes fun!
Our Team
What sets us apart is our people. We have one of the most experienced and dedicated teams of health professionals, sharing a passion for health and wellness.
WH Wellness and Health Centre